At 3od we are truly bilingual and bicultural, with over 20 years' experience in corporate and freelance work in the UK and in Greece. We specialise in linguistic services for aviation and education, with significant experience in corporate sub-sectors such as marketing, recruitment and health and safety. We believe quality communication is paramount to achieving an organisation's or individual's aims and we work with you to produce the optimal document for your needs.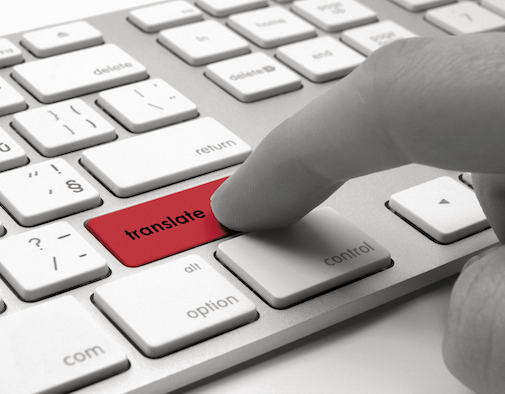 English to Greek / Greek to English.
Highly skilled translations of all types of text including, non-fiction, fiction and medical journals, at competitive rates.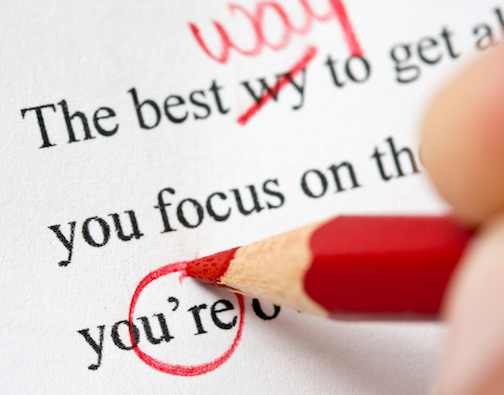 Decade's experience in the UK working on academic, personnel and business documents, making sure that are literally correct within your document guide.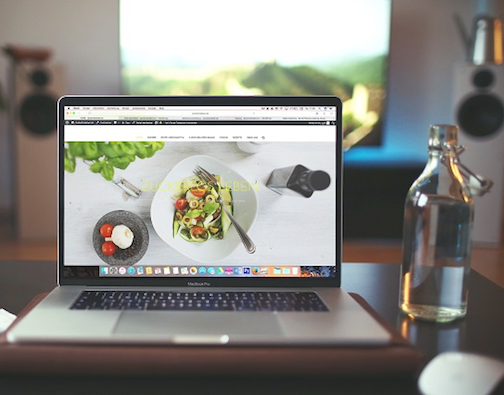 We specialise in support for corporate simulation services, a particular skill that has been honed over a decade. Also we offer a website service for small businesses.